With over 30 years of global experience, Select has built a powerful reputation as one of construction's largest and most diverse service providers.
Select has been operating in Australia for over 15 years and we proudly deliver a variety of innovative, high-quality construction solutions.
Our extensive knowledge and experience in the plant hire industry can help you with all your hiring needs.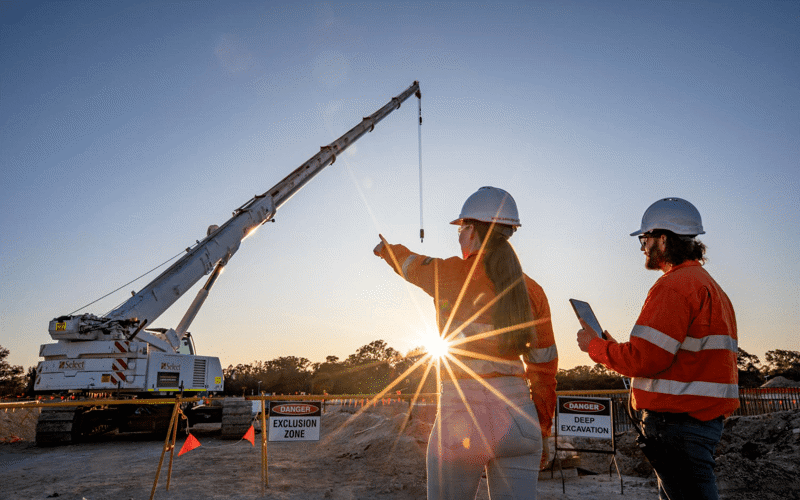 Who We Are
Select is a wholly owned subsidiary of tier one construction and engineering company, Laing O'Rourke.
We have experience in delivering projects in metropolitan, regional and remote areas across Australia, and across multiple sectors, including: Rail, Roads, Airports, Resources, Defence.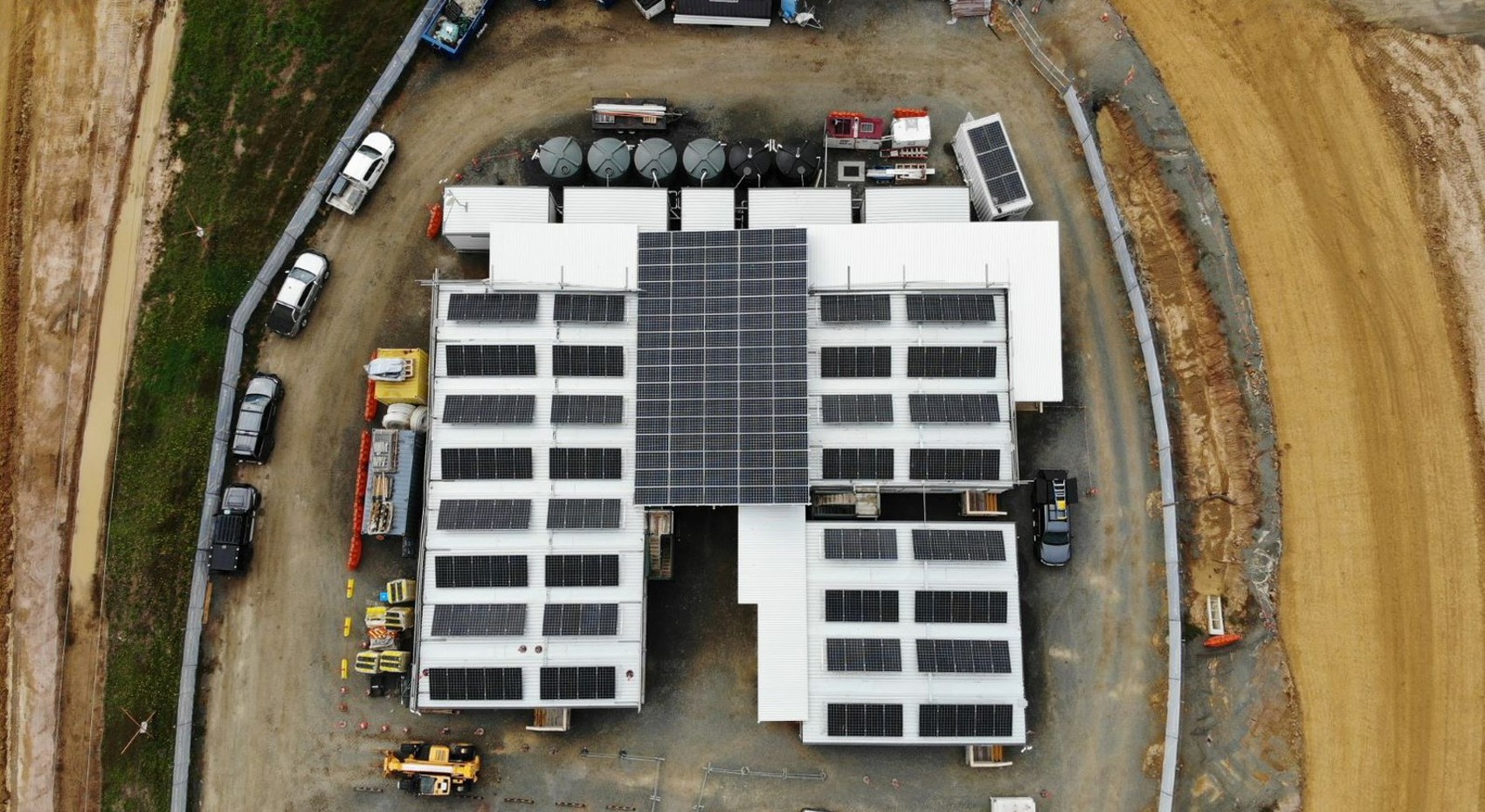 Site Solution
Environmental Sustainability
We offer industry leading environmentally sustainable products and practices. Our low-emission and no-emission solar-powered construction site compounds, developed for major road projects such as Princes Highway East Kilmany section, are examples of solutions that support our customers' transition towards net zero.